Welcome to TALAKU Community Based Organization
An empowered and transformed community for the sustainable improvement in the lives of hard to reach communities and underserved populations that serves as a model for replication.
Read More
Who we are
TALAKU is a registered Community Based Organization that was started in February 2012 for the prevention, management and treatment of TB. The idea to form TALAKU originated from Timpiyian Leseni from Olmeirroe in Kajiado East following an illness that made her make numerous hospital visits in the quest for treatment...
Learn more about TALAKU CBO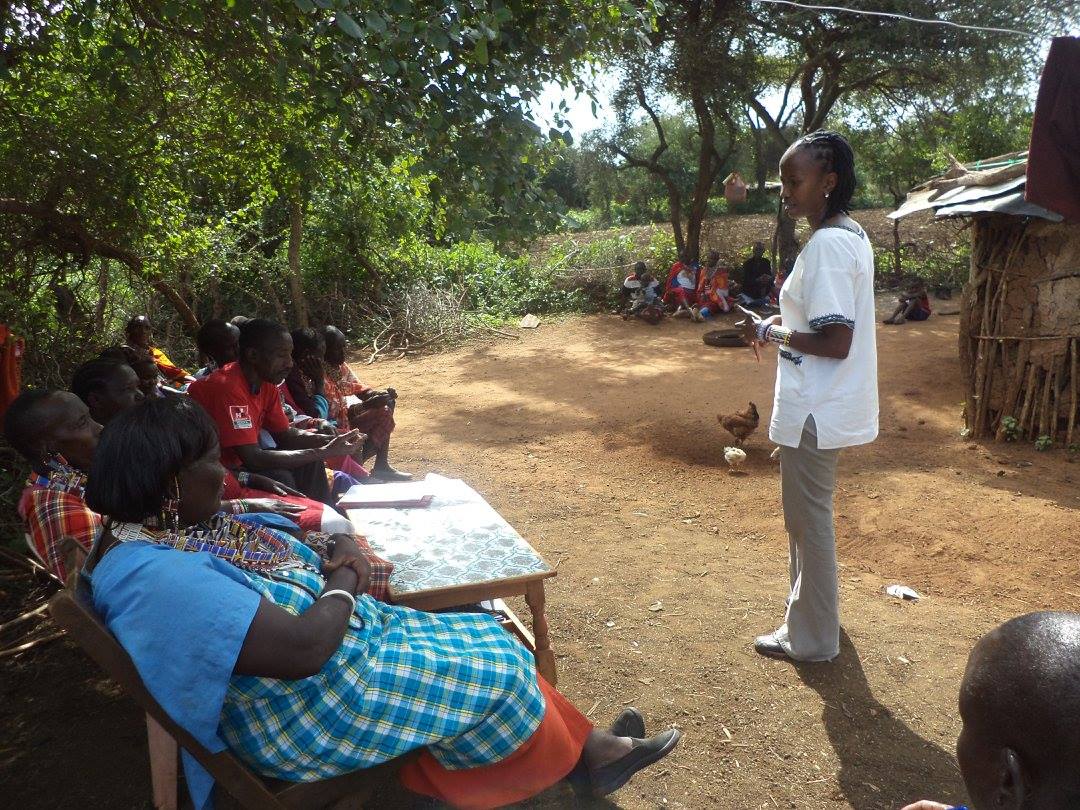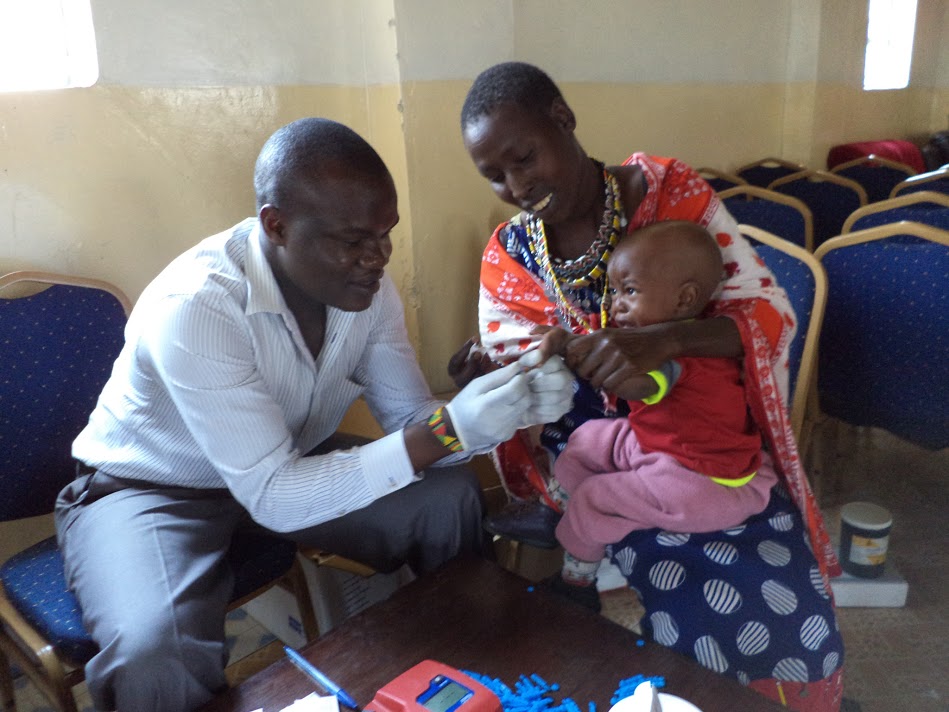 Our Activities
The activities involve sensitizing communities within Kajiado County on TB; its signs and symptoms, effects, prevention and control measures
Watch Video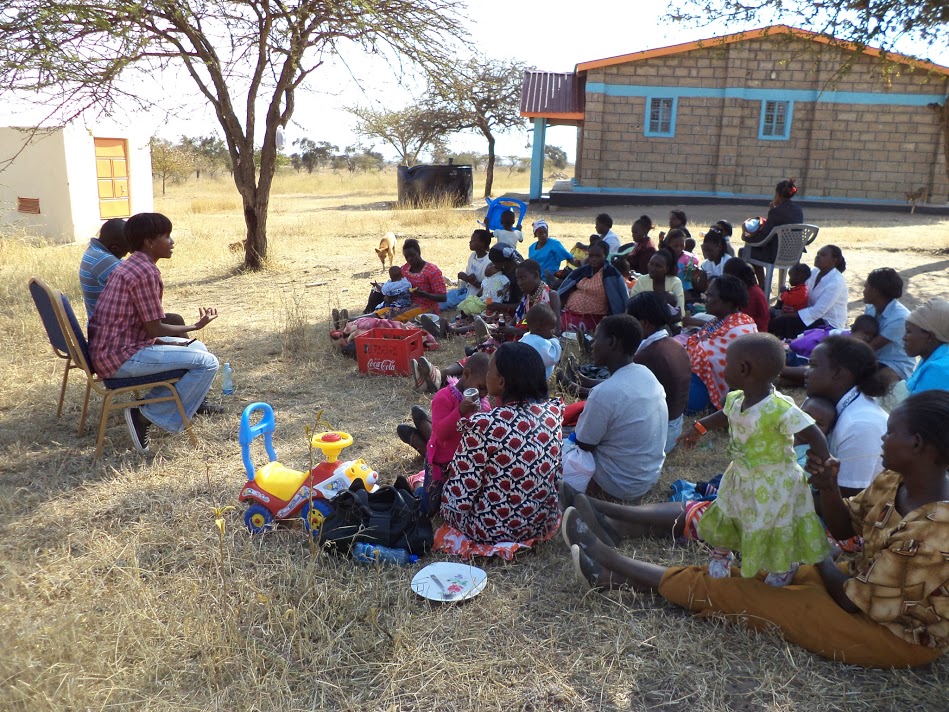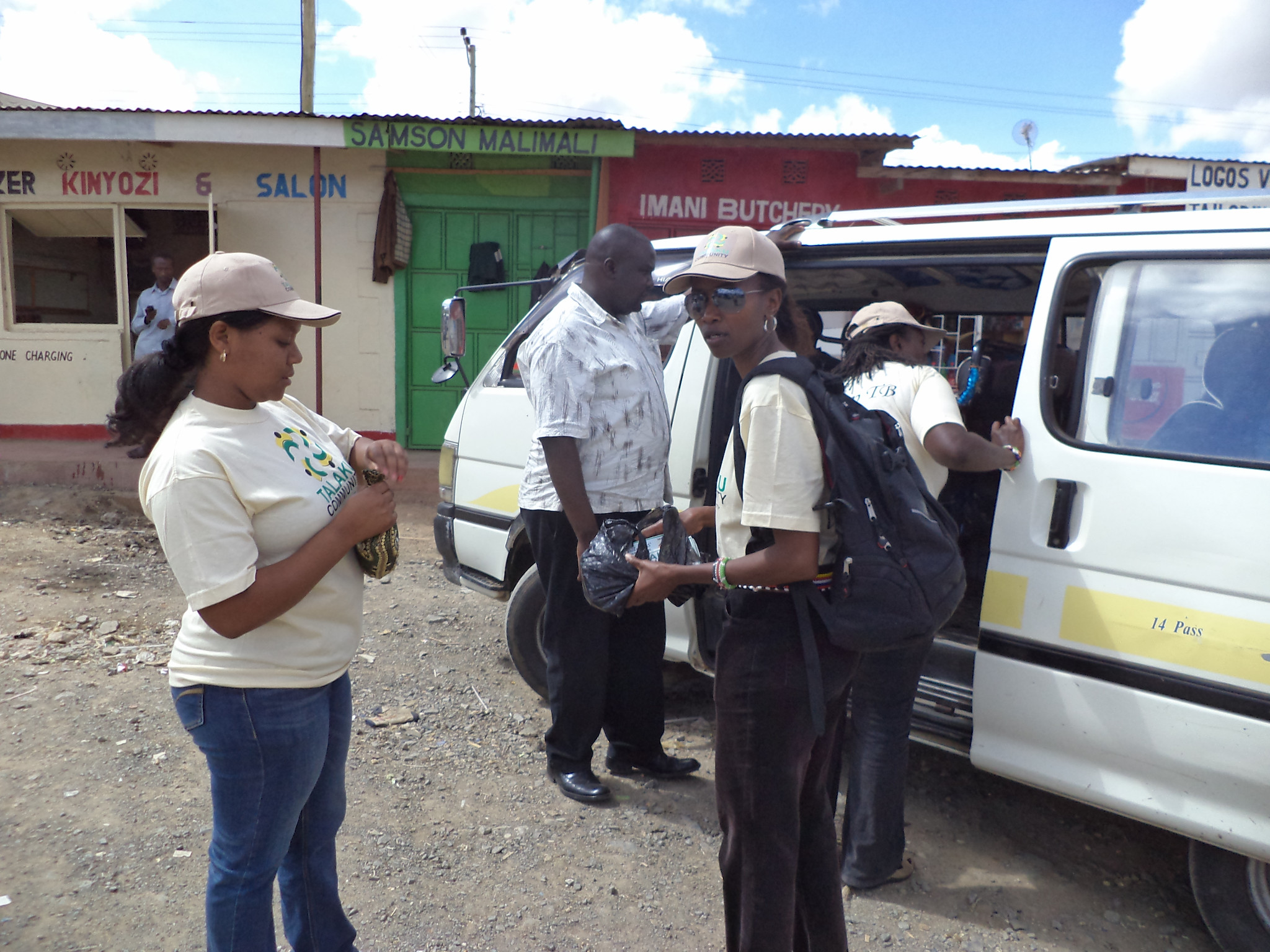 What can I do to minimize the risk of getting TB?
Improve ventilation by keeping windows open in your rooms
Use a mask to protect from dust while working inside mines
If one of you is on medication ensure they adhere to treatment
Lead a healthy lifestyle by having well balanced diet.